How do you measure the success of a training or teaching program? There are many measures you can use including; focusing on learning outcomes, behavioural change, student engagement and even efficiency of delivery.
An effective leadership program can achieve all of the above and more. As you plan your training program for 2005 following are some mistakes that I have seen some schools make when conducting their leadership training program.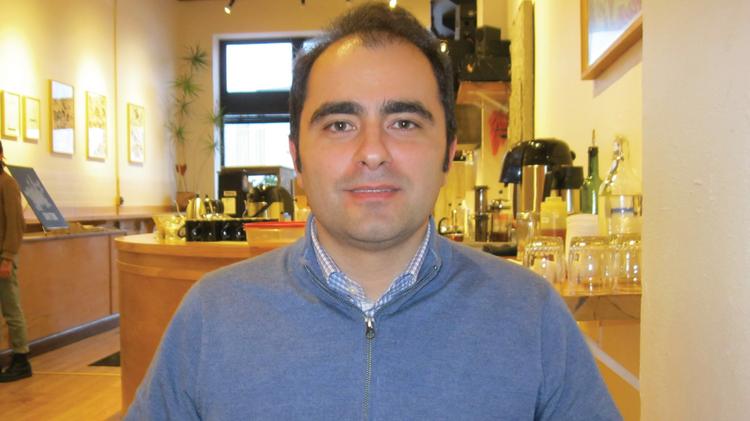 Seven common mistakes that some schools make that YOU can AVOID:
1. They don't provide a leadership model for leaders to refer to.
Presenting a leadership model for students and staff to refer to has many benefits. It allows teachers to grow the program consistently rather than put together an ad hoc list of activities. It provides assistance to analytical learners who love a model to guide them and helps ensure program consistency over a number of years.
2. They don't give leaders job descriptions for different roles.
The second most common complaint that student leaders make is that they don't know what to do. So if you don't have job descriptions yet it maybe time to get them on paper. For an easy guide go to the downloads page on [http://www.younleadersprogram.com.au] and download the Leadership Role Sheet. (Be patient if it is the first time the computer you access it from has been to that site. A blue screen will come up first before a colourful graphic picture. It will quick next time you use it.)
By the way, the most common complaint that student leaders make is that they don't have any real leadership tasks to do!
3. They don't form a leadership team
Being a student leader is not all fun and games. Some students feel isolated and some don't take the chance to learn from their peers. Help them feel supported and provide a process for group learning by establishing a leadership team in its own right.
4. They don't provide ongoing support
Make sure you meet a regular basis throughout the year to discuss problems, organise events and help them develop their roles.
5. They fail to focus on developing communication skills
Leadership is a test of communication skills. How students communicate with students and staff on a one-to one basis and how they deliver a message to a group will impact on their effectiveness. A focus on good personal and public communication needs to be central to your program. If you loved this short article and you would like to acquire far more info regarding Adil Baguirov Dayton kindly take a look at our webpage.
6. They neglect to develop a Code a Conduct for student leaders
How are your student leaders expected to behave? How does a student know if his behaviour is out of step with the school's expectations? Schools generally have a Code of Conduct for general school behaviour but it is useful to have a Code of Conduct for student leaders that reflects both acceptable school behaviour and also the school's values. Student leaders are ambassadors for a school's values.
7. They forget to start a leadership diary or journal
To assist with ongoing personal development students should begin a journal or a diary that serves as a record of their activities and also provides an opportunity to reflect on their progress.